Dr. Saswati Mukherjee
M.E and Ph.D in Engineering (Information Technology) from Jadavpur University.
Artificial Intelligence (AI) is the simulation of human intelligence by mimicking human cognitive functions and reasoning. With the growing population, health care data are now approaching to the genomic scale both in volume and complexity. In-spite of rich and potential clinical data, scalability of prediction model is difficult using traditional prediction modeling techniques. AI is bringing a paradigm shift to healthcare by employing predictive analysis techniques and rule-based association. The sophisticated AI algorithms are equipped with repeated learning process and self-correcting abilities which eventually improve the prediction accuracy. Guided by relevant clinical questions, powerful AI techniques can unlock clinically relevant information hidden in the massive amount of data, which in turn assist in decision making.
Machine learning (ML) is a branch of artificial intelligence that uses algorithms and statistical techniques for fitting models. The models are trained to learn from data so that a relationship can be established between the target output and the input data. Based on the relationship, the output values for new data can be predicted.
Deep learning is another complex form of learning algorithms that uses multiple hidden layers to progressively extract higher level features from raw, unstructured or messy data. Deep learning is increasingly being applied to radiomics for rapid detection of clinically relevant features in complex imaging data, which at times become indistinguishable by the human eye. It is also used for speech recognition such as natural language processing (NLP).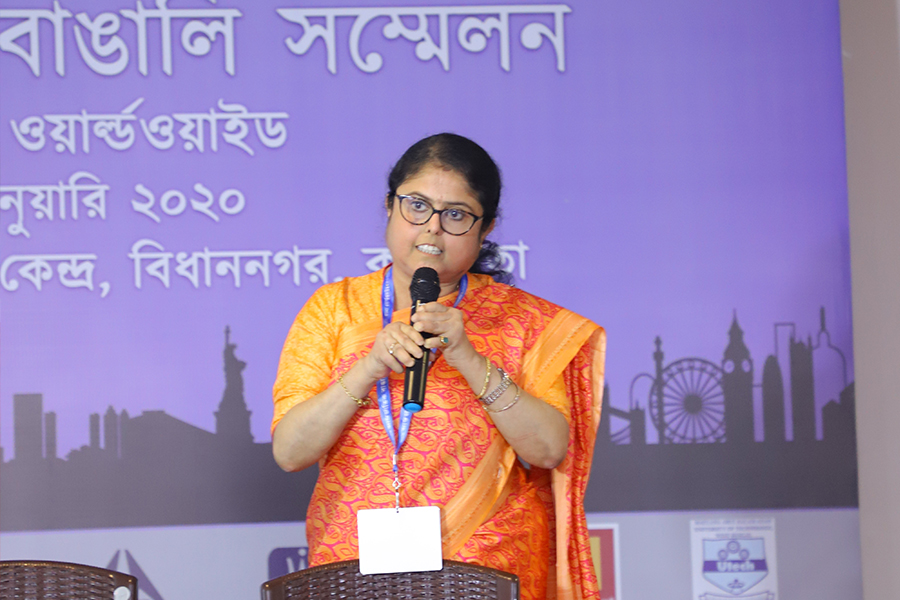 More recently, IBM's Watson has received considerable attention in the media for its focus on precision medicine, particularly cancer diagnosis and treatment. Watson employs a combination of machine learning and NLP capabilities. Clinical neuroscience has also benefited from deep-learning algorithm that uses MRI images of the brain of 6- 12 months old individuals to predict autism in high- risk children of 24 months. Different machine learning algorithms such as random forest, logistic regression, gradient boosting machines and neural networks have been employed to improve the accuracy of cardiovascular risk prediction by analyzing routine clinical data of over 350,000 patients. A machine learning model supports prognostic decisions for micro- and macro-vascular complications of T2DM in US population of 18,276 participants.
Given the rapid advances in AI, the development of precision medicine has emerged. It seems clear that AI systems will not replace human clinicians on a large scale, but rather will augment their efforts in patient-caring. Although the AI technologies are attracting substantial attention in medical research, the real-life implementation is still facing obstacles. The first hurdle is the lack of standards that could assess the safety and efficacy of an AI system and the second hurdle is data exchange. These hurdles will ultimately be overcome with time, updated design and implementation.
This lecture was delivered by Dr. S. Mukherjee at the First International Bengali Conference at EZCC, kolkata 0n 24.01.2020 in a medical conference.