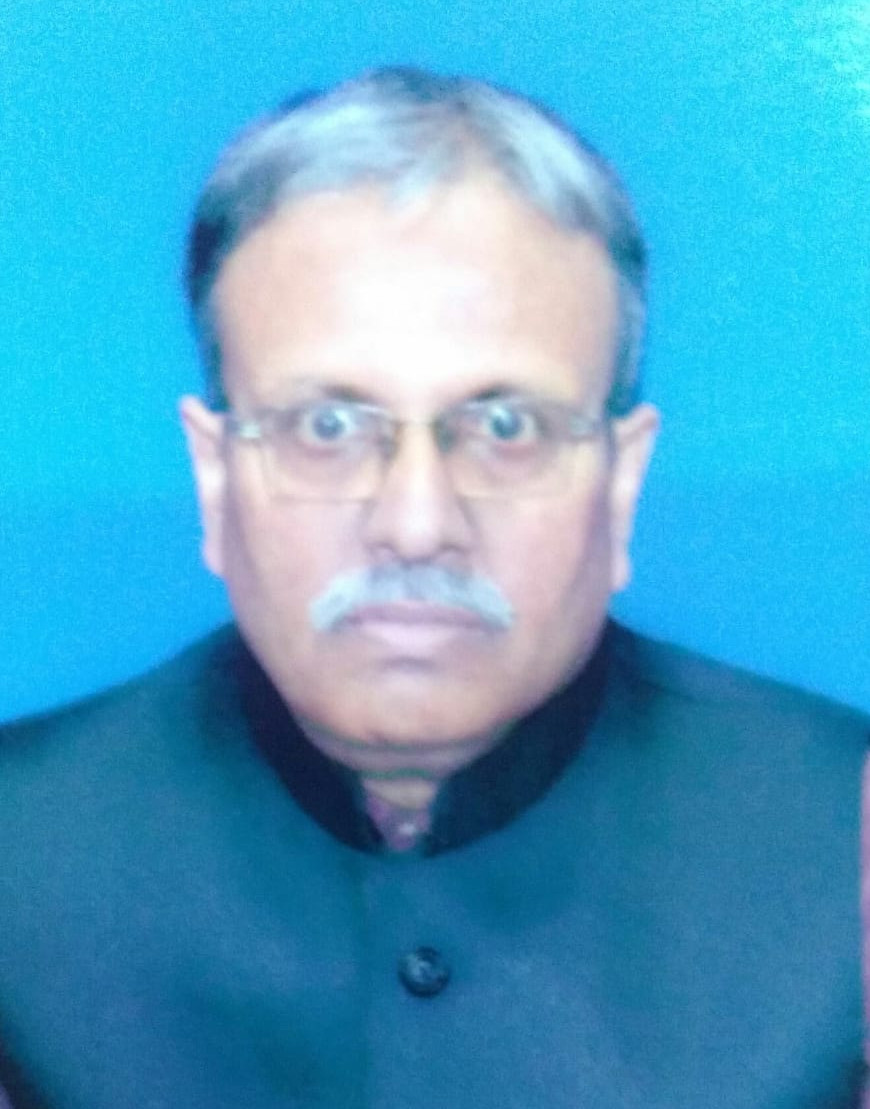 Debasish Chattopadhyay, Journalist
Kolkata: Bengali doctors across the world working with efficiency and competency. They have proved their acumen and reputation be it in the USA or UK. However, they are not getting proper recognition in Bengali society or in their mother land and sometimes this creates a sense of deprivation among them, said reputed general physician Dr. Sukumar Mukherjee. 
Actually recognition from own land creates a different feeling and Bangla WorldWide (BWW) has taken up this heavy task on their shoulders so that they can get proper recognition through exchange of views and build up a bridge.
"With this view we have opened the UK chapter. As the Bengalis exchange cultural and literary views henceforth it will do the same thing in the field of treatment with emphasis on modern development," Mukherjee said.
"Already Bengali doctors there have associated themselves with the Bangla WorldWide. We are also to strive for extending this in other countries. In this regard we are to spread our organisational activities in Bangladesh as doctors of both the countries working with credit," he informed.
 "A good number of patients come to Bengal for treatment and we are to monitor so that they do not face any problem here and Bangla WorldWide simply bridging the gap," he told.
"We know sometimes it takes time to get the appointment of a doctor and in this regard Bangla WorldWide will extend the hands of co-operation. Such an endeavour will obviously help specially patients coming from Bangladesh," he said.
Mukherjee said that not only that people need information about different diseases and how they can be prevented. They also need guidance for where they can get proper treatment for a particular disease. "Bangla WorldWide just working on that line by keeping all these things in mind," he stressed.
As Bangla World Wide playing a major role in the fields of literature and culture similarly they are trying to play the same role in the field of medical assistance.
He said that Bangla WorldWide playing a role to advise students both of India and Bangladesh who are planning to go to the UK or USA. Bangla WorldWide will advise them about various issues including  the selection of institute and after selection where they will stay in those countries and what sort of facilities they can get there. Even Bangla WorldWide will extend their helping hands  if they face any  trouble there. And for all such facilities the beneficiaries will have to be Bengalis and no discrimination will be made on the basis of religion and cast, he told.