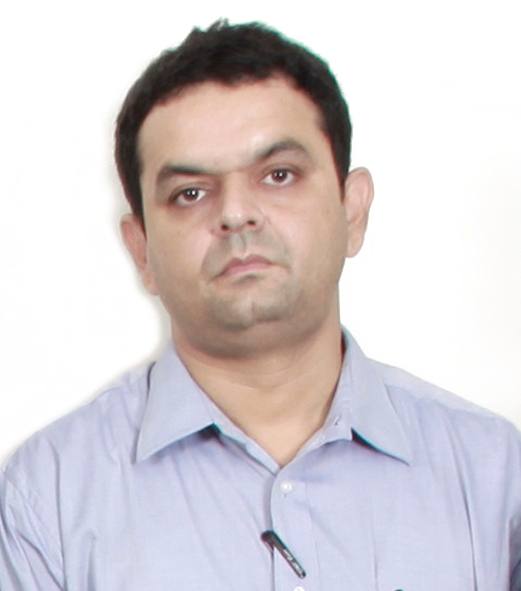 Dr Chandramouli Bhattacharya MD MRCP. Consultant Physician, Peerless Hospital, Kolkata
The World Health Organisation (WHO) has identified Dengue as one of the top 10 threats to global health in 2019. Due to the effects of global warming there is an increase in the spread of the disease with half the global population currently at risk. Every year new countries and regions are reporting endogenous Dengue cases and the incidence of outbreaks in endemic areas also appears to be on the rise.
The term 'Dengue' is derived from a Swahili word referring to the musculoskeletal manifestations of the disease. The first report of a Dengue like illness probably dates back to China (265-420AD). The first recognised epidemics occurred in the 1780s in Asia, Africa and North America.
Dengue is a Flavivirus transmitted by the bite of female Aedes mosquitoes mainly Aedesaegypti but increasingly by A.albopictus especially in temperate regions. Infected humans serve as the main source of infection. In the tropics transmission mainly occurs during the rainy season when atmospheric conditions are favourable for mosquito breeding and survival. A.aegypti thrives in urban habitats and breeds mostly in mad made containers. It is primarily a daytime feeder with peak biting periods being early in the morning and at dusk.
There are 4 main serotypes of the virus though a fifth serotype (DENV 5) was isolated in Malaysia in 2013. Infection by 1 serotype imparts lifelong immunity to that particular serotype but only transient immunity to the other serotypes which wanes after about 3 months. An individual can therefore be infected 4 times in their lifetime. A unique feature of Dengue is a phenomenon called Antibody-Dependant-Enhancement. When a patient is infected a second time the antibodies that were present from the first infection bind to the virus but instead of neutralising it they cause enhanced replication.This leads to higher levels of virus in the blood and severe clinical manifestations. This explains why a person infected a second time is at greater risk of severe disease.
Infected patients can have a wide spectrum of clinical manifestations ranging from asymptomatic infection to refractory shock. The clinical features are not very specific and there are a large number of viral, bacterial and parasitic infections which can present very similarly. 2 laboratory features that can help distinguish dengue from other infections is the decrease in white blood cell and platelet counts. It is this decrease in platelet count which generates a lot of fear among the lay public and unfortunately among many doctors as well. In Dengue the pathological mechanism leading to severe manifestations is something called 'capillary leak' where the smaller blood vessels allow fluid to leak out into tissues. This can lead to complications and death if not identified early and treated appropriately.
Low platelets are just an additional feature of the disease. None of the current guidelines support transfusing platelets in the absence of bleeding unless the levels are very low.A lot of recent studies suggest that prophylactic platelet transfusions probably cause more harm than benefit.
There is no specific treatment and early recognition of signs of deterioration and appropriate fluid management are the key to good outcomes. Prevention is important and focuses on personal protection and elimination of mosquito breeding sites. A vaccine is licensed and available in many countries but has been shown to be potentially harmful when given to people who have never had the disease in the past.