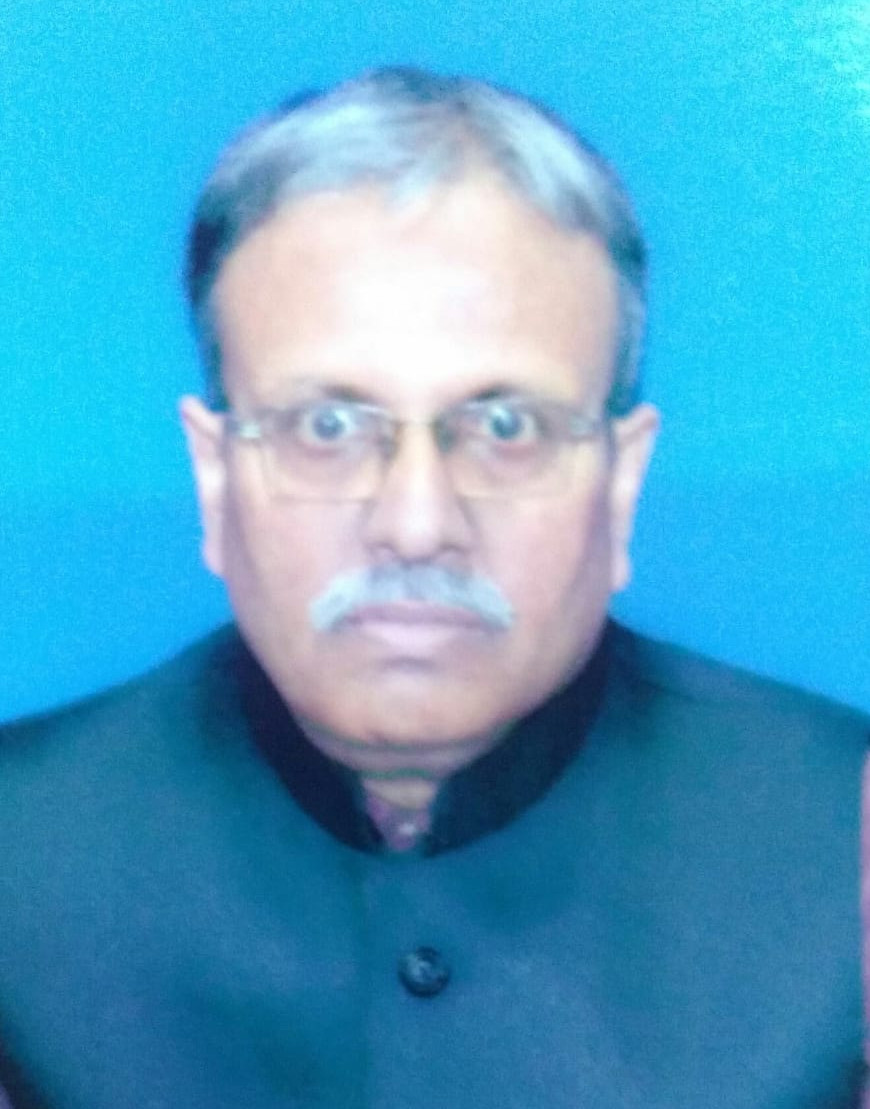 Debasish Chattopadhyay, Journalist
Kolkata: It was a soiree arranged by Bangla World Wide jointly with Deputy High Commission of Bangladesh in Kolkata on July 13 at ICCR in Kolkata to spread the flavour of Bengali literature and culture in the world.  
The programme began by paying warm tributes to the poets Rabindra Nath Tagore and Kazi Nazrul Islam which was attended by luminaries of different fields. The message of the programme was that Bengali culture and literature not only for the people of Bengal or Kolkata but of the whole world. Bengali, as a language can firmly unite the people across the world. Here the artists of both India and Bangladesh presented a unique programme and the audience was really charmed. The whole programme was successful to prove that both Rabindra Nath and Nazrul are always in the minds of everybody.
It was proved by educationist Pabitra Sarkar, Justice Chittotosh Mookerjee, Justice Asok Ganguly, Justice Samaresh Banerjea, physician Sukumar Mukherjee, Anindya Mitra, former Advocate General, Chameli Mazumdar, Judge of CAT and others beside the eminent personalities from Bangaldesh including the Deputy High Commissioner of Bangladesh, Toufique Hasan, the first secretary (Press) of Bangladesh deputy high comission at Kolkata Moffakarul Eqbal.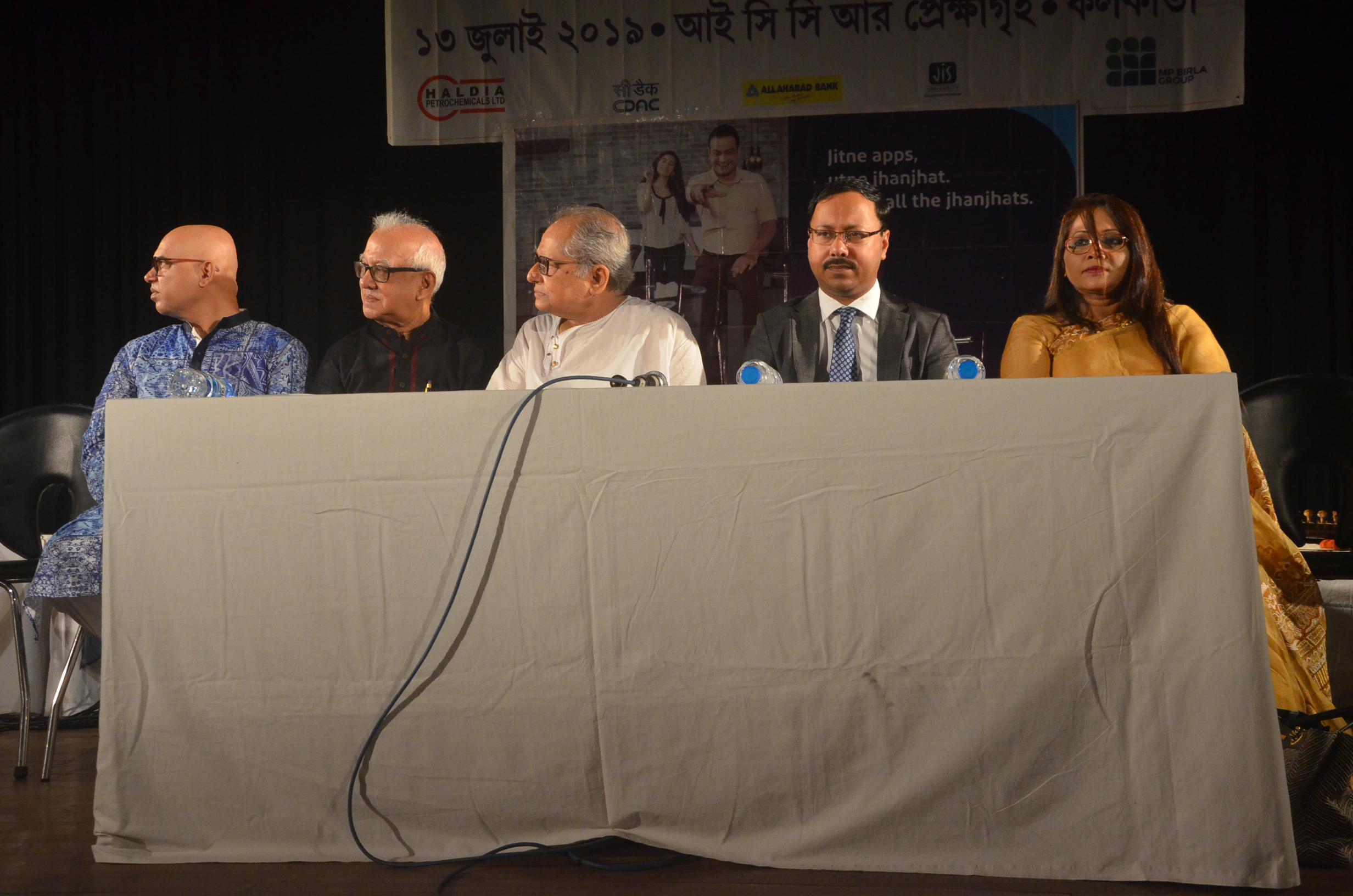 Sukumar Mukherjee in his speech said that through Bangla worldWide it will be possible to reach to the Bengali speaking people living across the world. He said that through this it will be possible to spread the message of Bengali education, culture and also messages of different fields including health. In this connection he informed that Bangla worldWide has already established a link with UK and which can be described as an international one.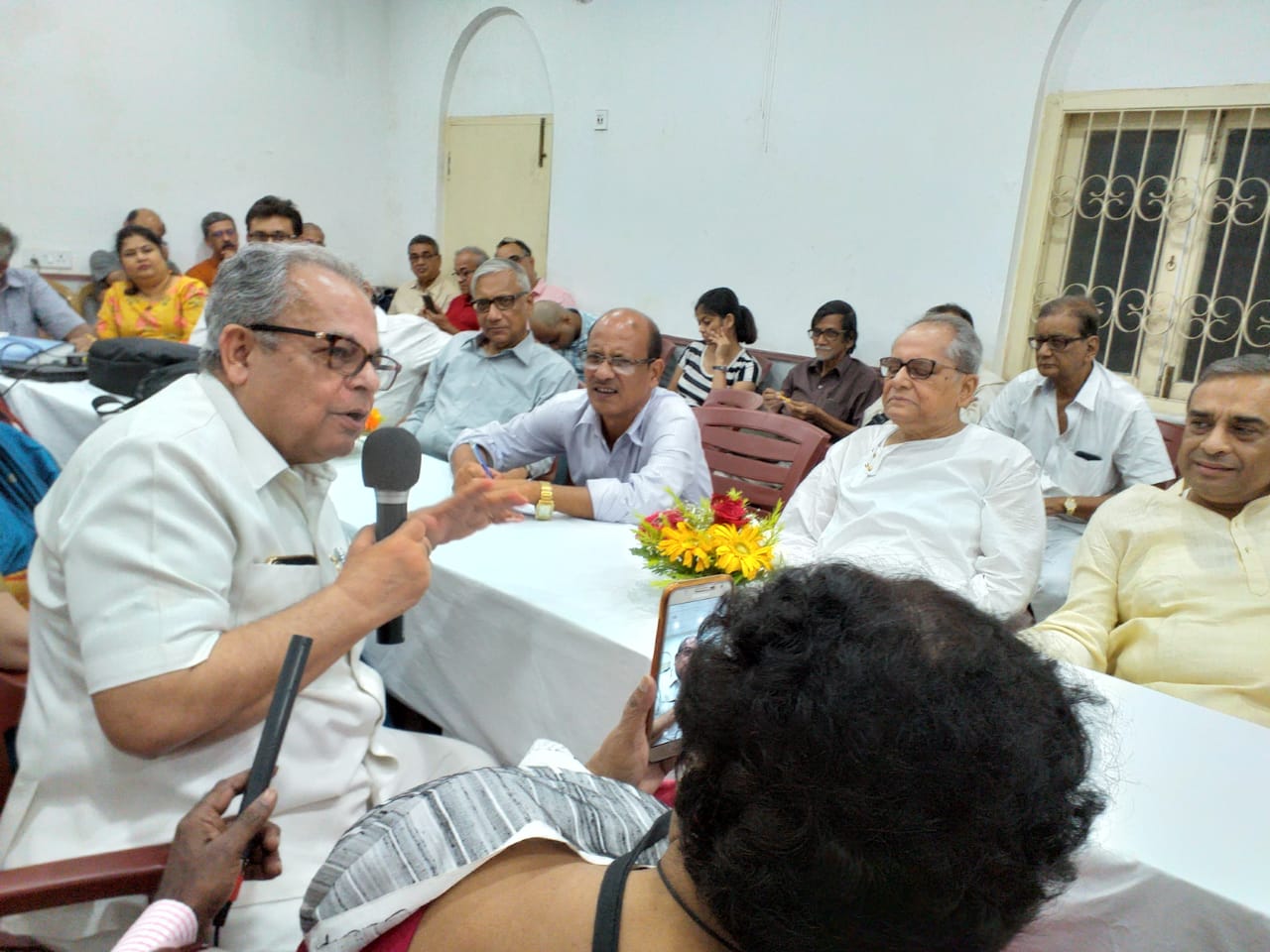 Pabitra Sarkar while speaking emphasized on spreading Bengali through internet so that it can reach the countries lying far and wide places. He has also informed the audience about the project of Bangla worldwide is preparing electronic Bengali tutorial for the second-third generation Bengali speaking residing in abroad.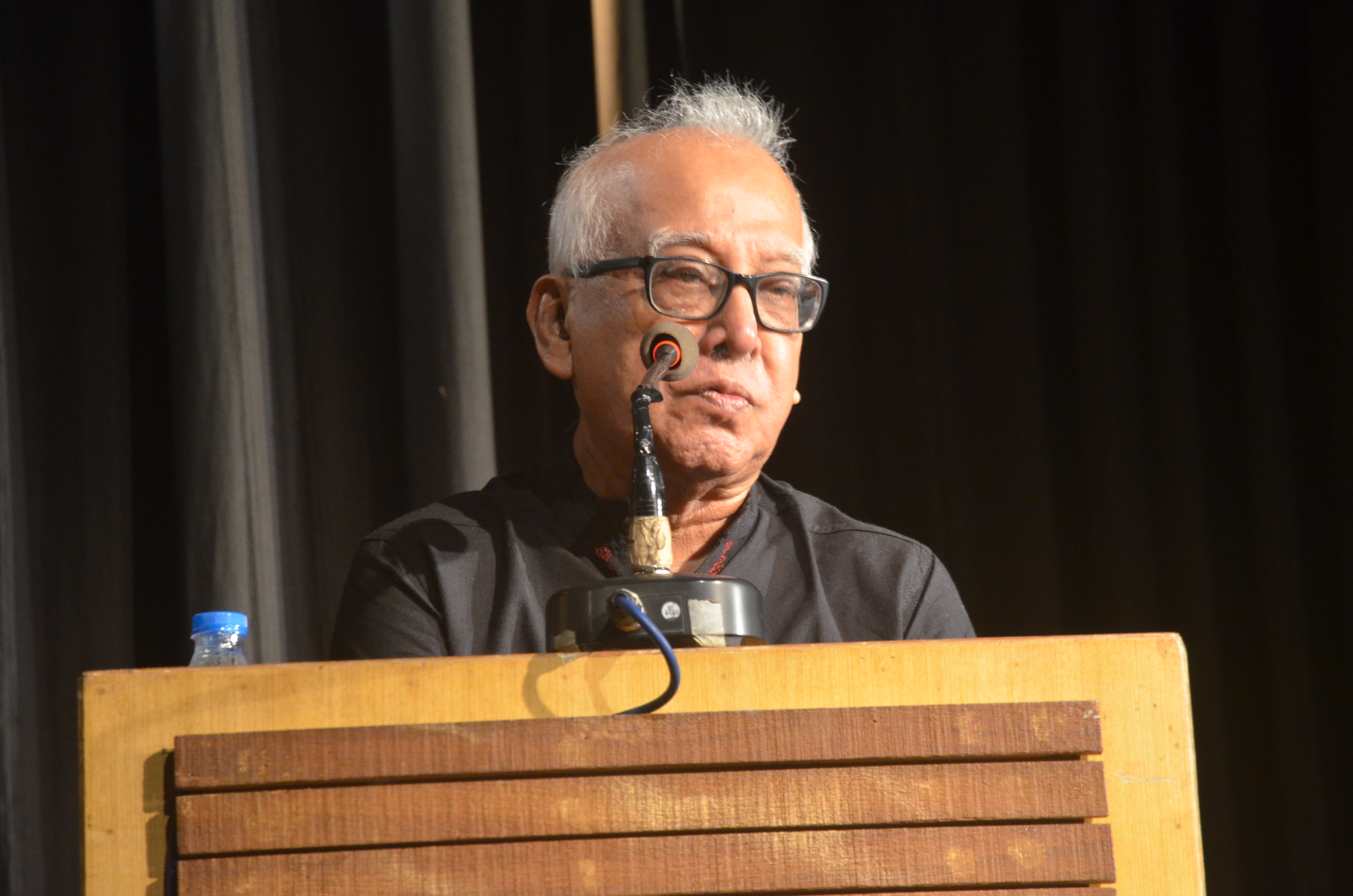 Anindya Mitra stressed on cultivating Bengali as a language and without any relation with religious sentiment or political narrowness.
On the other hand, Toufique Hasan said that emphasis should be laid on the use Bengali as it can function as a bridge between the two countries. He said that both the countries have the same language, culture which can function as a key to bind between two countries.
He mentioned that as an ambassador to the USA he had seen that sometimes Bengali speaking younger generation who take part in Bengali recitation used Roman script for writing or reading Bengali poems. He put emphasis on resolving the problem by motivating Bengali speaking parents residing abroad to teach their children Bengali scripts and phonetics. On this occasion everyone stressed that the presence of litterateur like Buddadeb Guha will obviously help to reach the goal.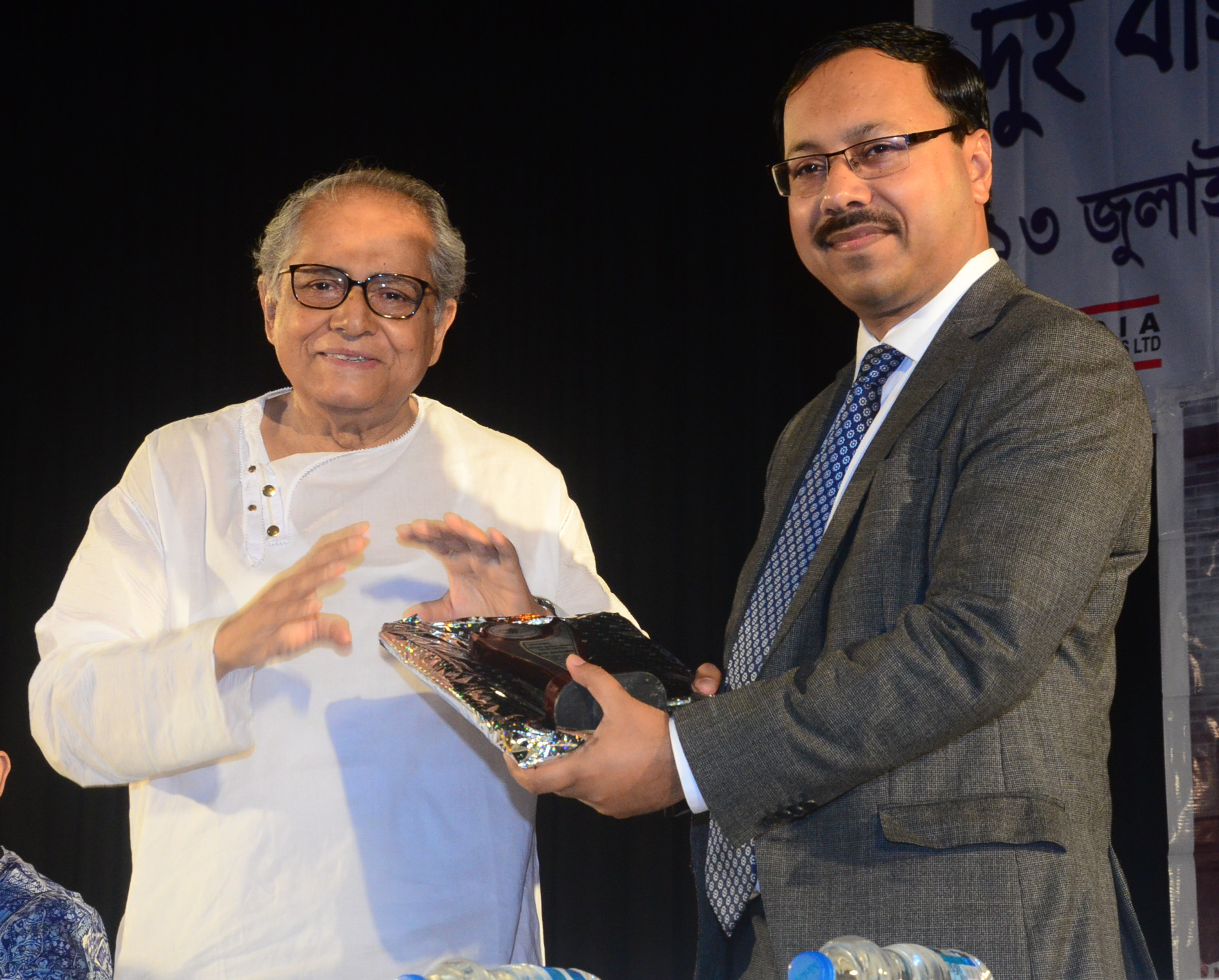 Social worker Sahana Parvin Dali told the distinguished audience that it is not a question of two countries – it is one and same. Rabindra Nath is always in the minds of everybody and it equally applies for Nazrul Islam. Later the president of Bangla worldWide Justice Chittotosh Mookerjee stressed for co-operation from everybody for its all round success.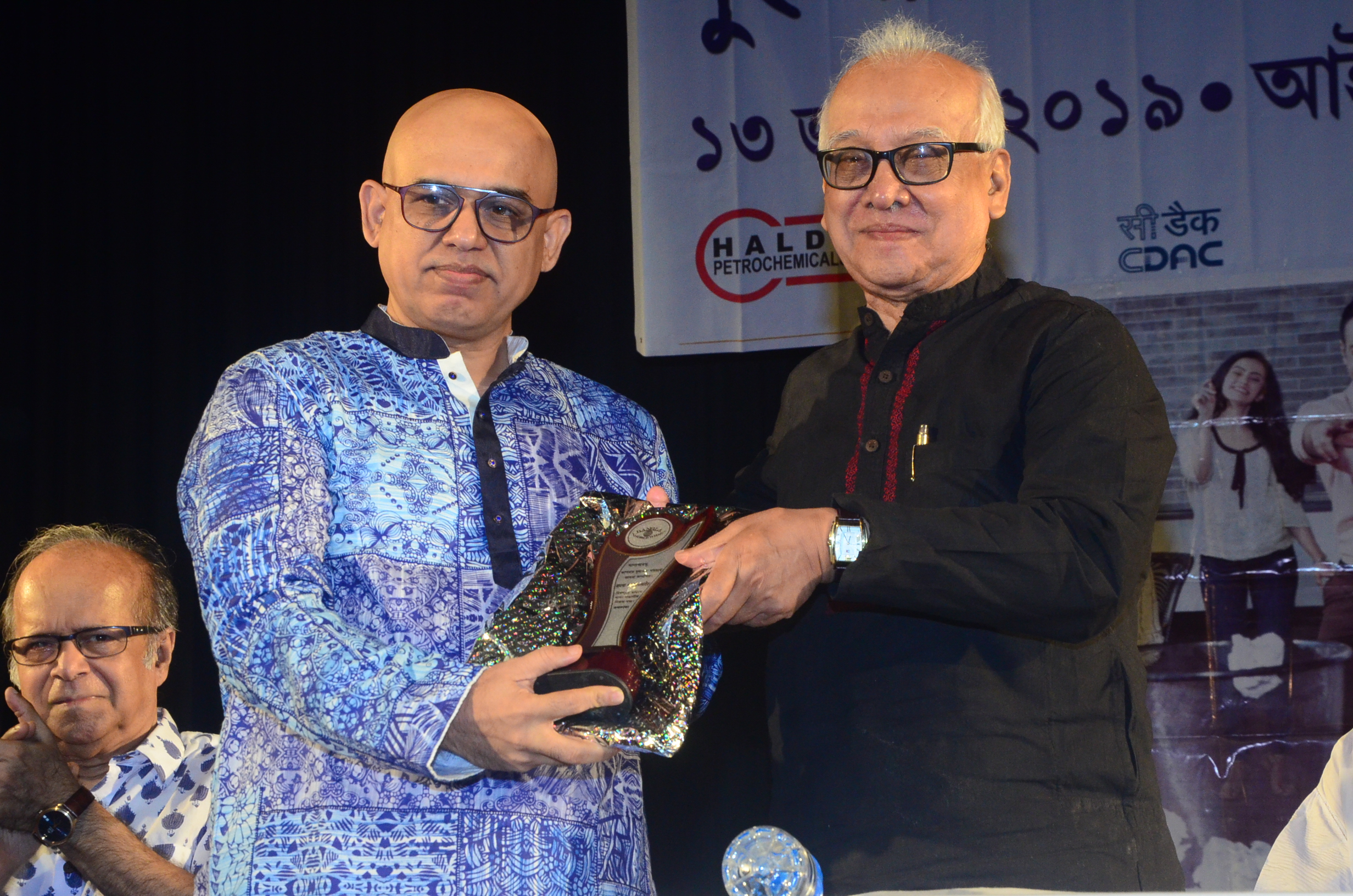 The second part of the programme was marked by the songs and recitations of Aparna Khan, Susmita Goswami, Pervez Chowdhury, Pranati Thakur, Debarati Som, Kazi Arindam, grand son of Nazrul Islam, Bejon Mistry and Anindya Narayan Biswas, IAS The instrumentalists Anjan Basu, Debasish Saha, Sanjiban Saha added an extra dimension to the whole programme.
The convenor of the programme Soumya Brata Das said that Bangla World Wide cannot be possible without the participation of Bangladesh. Moreover, barbed wire or red tapism can not create any obstruction. The flow of Bengali culture and literature is always a continuous process, he stressed.