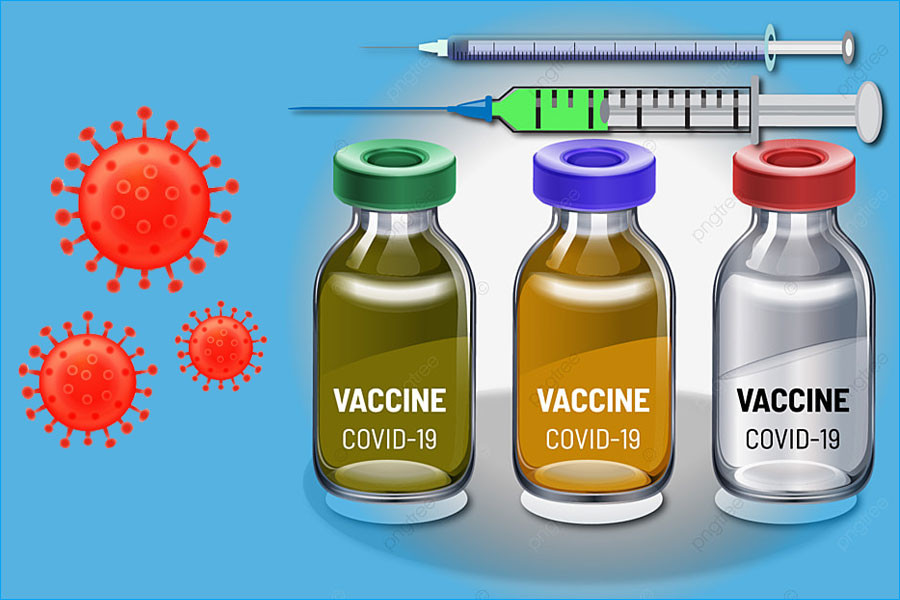 Vaccine in Past & Present Emergency Situation

Dr. Dulal Bose, ENT Specialist & former Sheriff of Kolkata
After completing my first MBBS course, I was introduced to the Emergency room as 3rd year student on the day of my initiation to the clinical curriculum in my medical college. With a stethoscope around my neck and a proud feeling of stepping into the world of real medicine, I reported at 8 AM. to the Senior Emergency officer on duty who warmly welcomed me and gave introductory lessons of what emergency meant; which kind of patients came etc. In the meantime, one injury case came and he demonstrated how to dress the injured patient and how to give stitches to an open wound., I got busy taking history, examining patients with acute emergency, observing my seniors of how they were dealing with the ailing patients and even started  stitching and dressing minor wounds.


After a while he asked me if I have any experience of giving an injection? Knowing that I have no experience, he instructed the health emergency assistant to demonstrate how to give injection intradermally as it was a standard practice to do skin test before giving Anti tetanus and Anti Gangrene Serum to any patient. This had to be given to a patient who had been admitted last night. These injections used to be widely prescribed for patients coming with any injury till the middle part of the last century. He instructed to observe the patient for 1/2 an hour for any adverse reaction and to inject full doses of ATS & AGS if there was no reaction.
 
In the meantime one emergency patient arrived with cut wound and I got busy dressing and stitching the wound. After 1/2 an hour I proceeded to give the full dose of the ATS and AGS to the patient at deltoid area. To my utter surprise I noticed that the patient was not responding to my words. I called the E.M.O urgently. He followed all treatment protocol but patient expired. 

The patient died most likely of severe anaphylactic shock which might have been a reaction to the vaccine or from some unknown cause. As patient party were not eager to do post mortem, we were not sure of the cause of death. Subsequently, I have experienced in my practice tenure, Injection Penicillin could also cause death within minutes from anaphylactic shock. 


So vaccines or any other parental or even oral drug should not be advocated to people who give history of allergic reaction to drugs. Delayed anaphylaxis may also occur and one should be extremely careful in administering medication with history of allergy. 


One should not panic in the situation of crisis. Medical Science is a science of application, learning and observation. This subject does not demand100% recovery or cure but we must try to the best of our knowledge and ability not to harm anyone who comes for help to us.